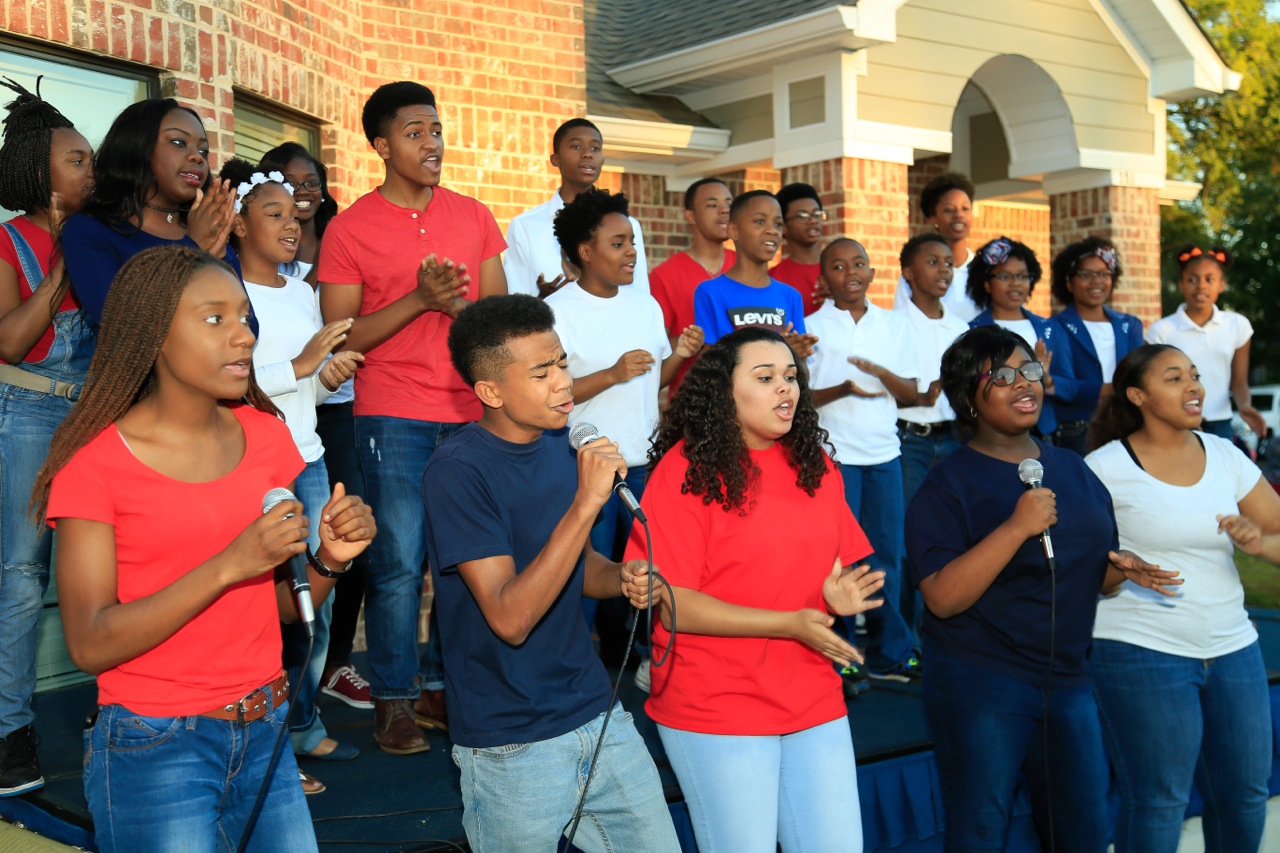 SING! Jackson is a youth performing arts program of the Jackson Medical Mall Foundation that seeks to "Discover, Develop, and Display" the best young talent in the Jackson Metro Area. It is a part of a broader community development initiative that aims to engage, equip and empower young people.
SING! Jackson launched in August of 2016 as a competition and showcase in which youth participated in auditions and two rounds of competition. Initial auditions were held on August 26 – 28th where contestants received professional review from local musicians and performing artists. Contestants with the highest scores advanced to the SING! Jackson Semi-Finals held on October 16th. The season finale took place on November 18th at the Jackson Medical Mall's Center Stage. Competition winners were awarded trophies and cash prizes. All participants were invited to join the SING! Jackson Ensemble.
Since its formation, more than 30 youth have received vocal training, and have performed and featured at several events throughout the city.