The Jackson Medical Mall building has been well maintained since its renovation and reopening 1997, and therefore, requires very little beyond standard and routine upkeep and maintenance. The Mall is 98.9 percent occupied, and there are five anchor tenants with a 15 to 20 year lease term. Healthcare related tenants in the Mall generate 200,000 healthcare visits annually, and the Mall as a whole sees approximately 5,000 visitors a day. In addition, Mall tenants account for over 1,500 full-time equivalent positions and an annual payroll in excess of $25 Million.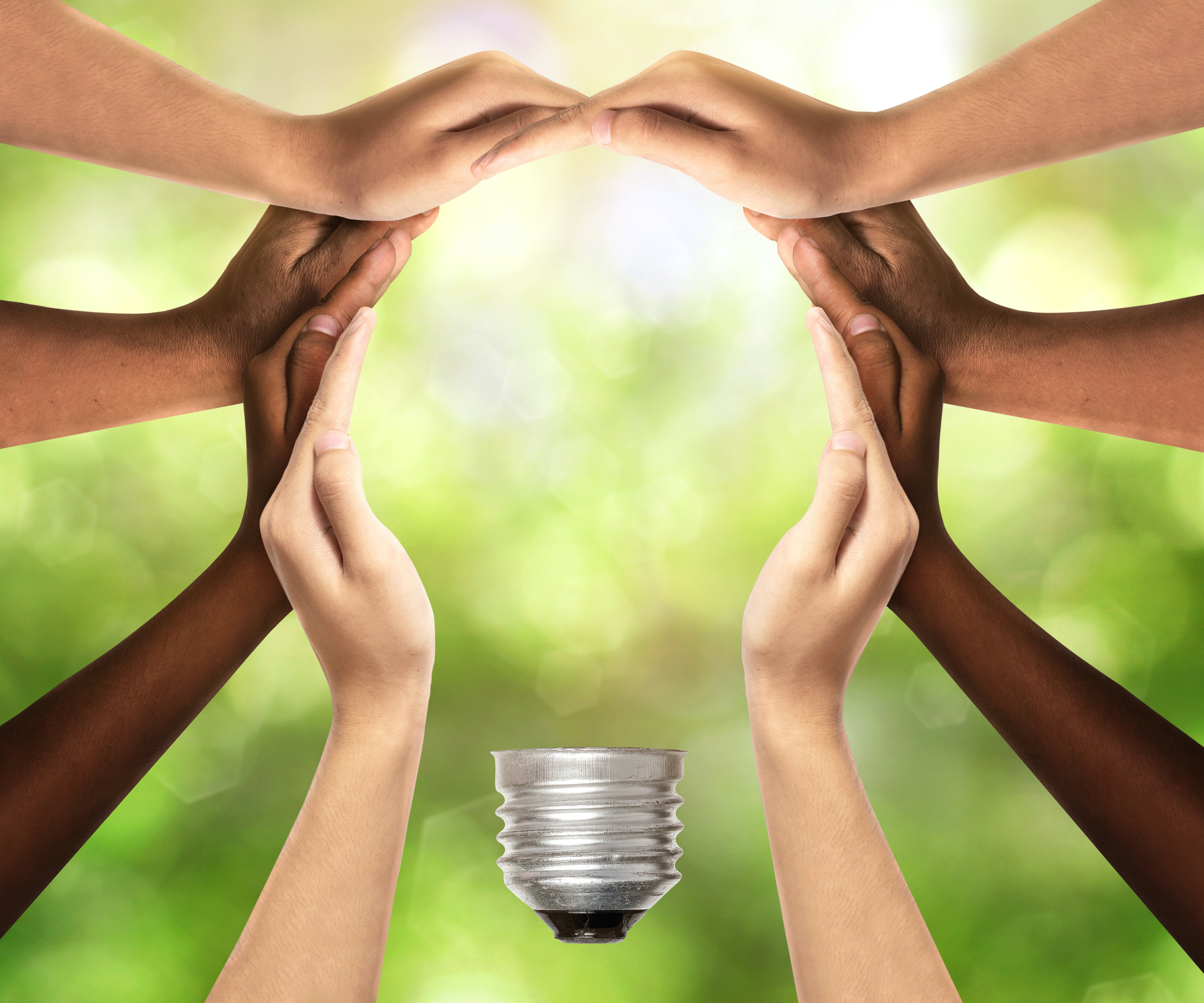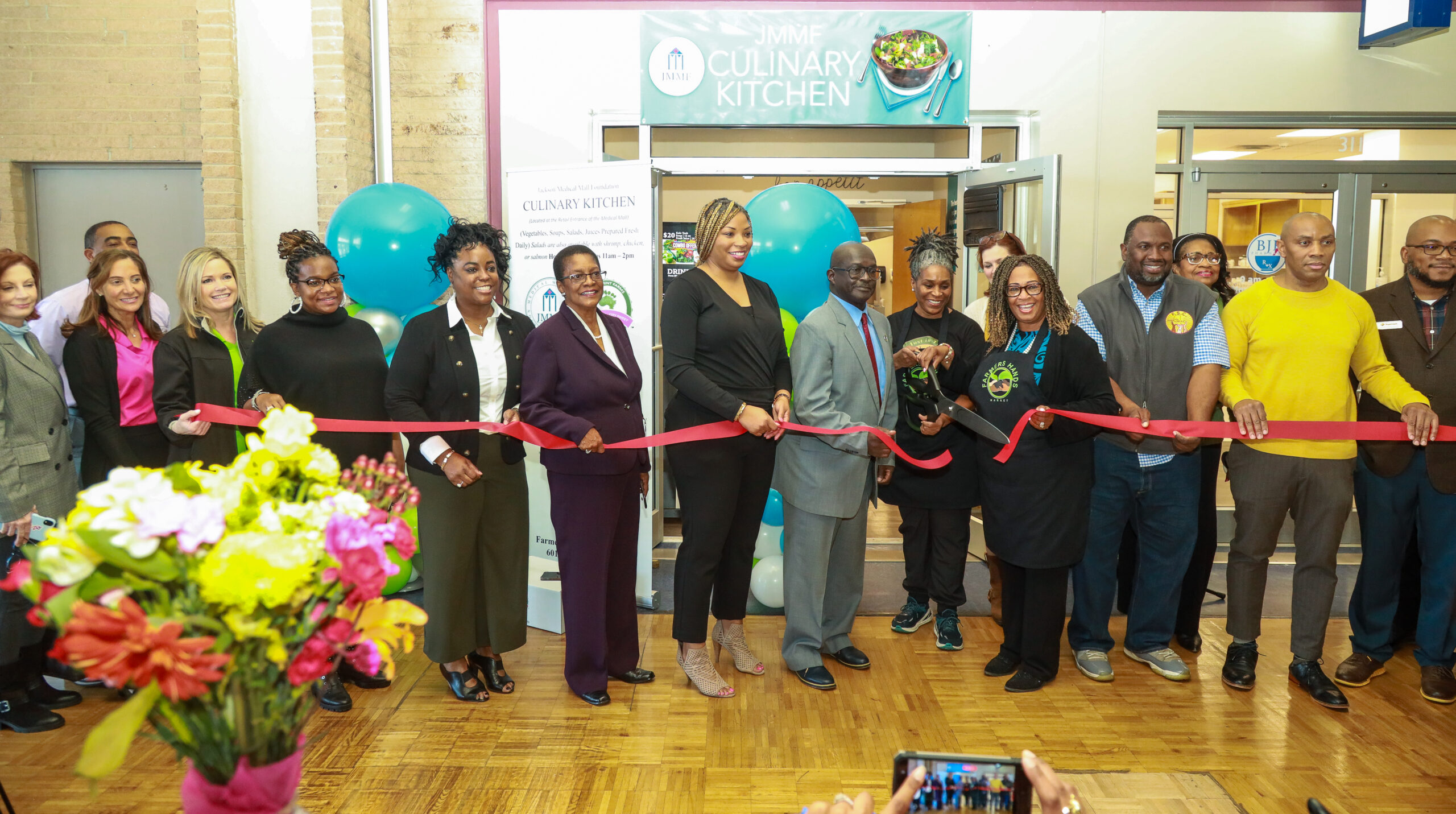 The Jackson Medical Mall Foundation in partnership Foot Print Farms, cut ribbon on its newly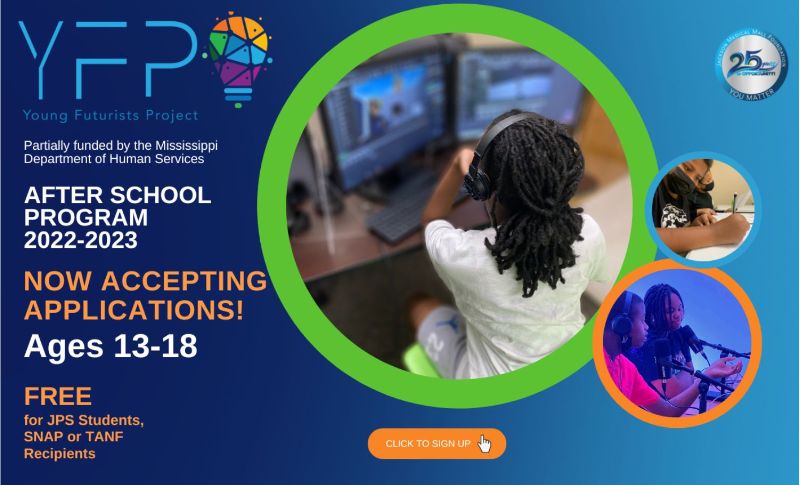 The Young Futurists Project (YFP) is a youth-driven, innovation hub impacting the culture of health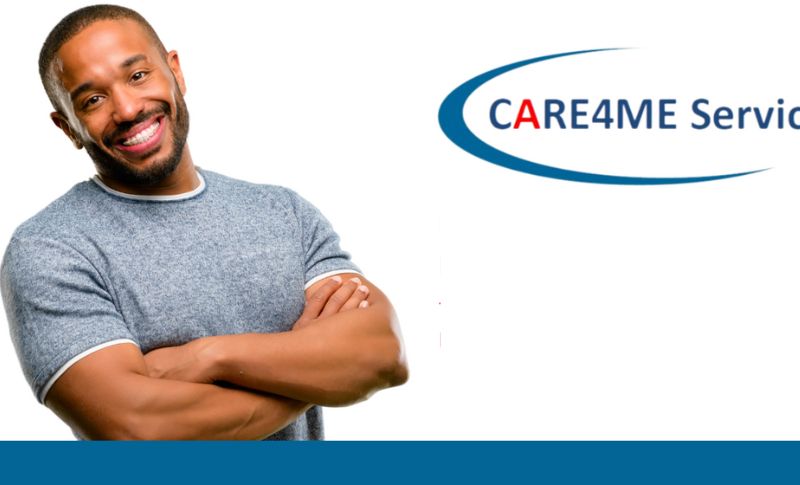 In 2014, the Jackson Medical Mall Foundation established CARE4ME Services to improve the health outcomes
There's nothing like arriving on the Medical Mall that sits proudly in the center of the state's capital city, providing high quality health and community services to the public. Explore several medical categories listing.
The Medical Mall has done a great job of increasing traffic in this area, which has, increased economics in this area. I love that they are also focused on community development, especially with the development of East Village Estates.
Harold Hart
Executive Designer of Elim's Art Concepts
The Medical Mall's superior management is a glowing reflection of their love, appreciation and dedication to the development for the Jackson Medical Mall and the Jackson community. This is the kind of passion that builds good community and good people.
Georgia Cohran
ARTIST
Today was amazing. Thanks to all who made this event a success...
LaKesharne Smith
This was a well organized event that was fun as well as informative and entertaining! Can't wait until next year! I know it's going to be even better!
Stephanie Green
Help us make a difference
GET INVOVLED
Through health and community services, beautification and expansion projects, the Foundation seeks to holistically improve lives and revitalize communities.