Help Us Make a Difference
The Jackson Medical Mall Foundation hosts several events each year to enhance the quality of life within the Jackson Medical Mall's District. Through health and community services, beautification and expansion projects, the Foundation seeks to holistically improve lives and revitalize communities.
Subscribe to our volunteer list to receive updates regarding upcoming events and volunteer opportunities.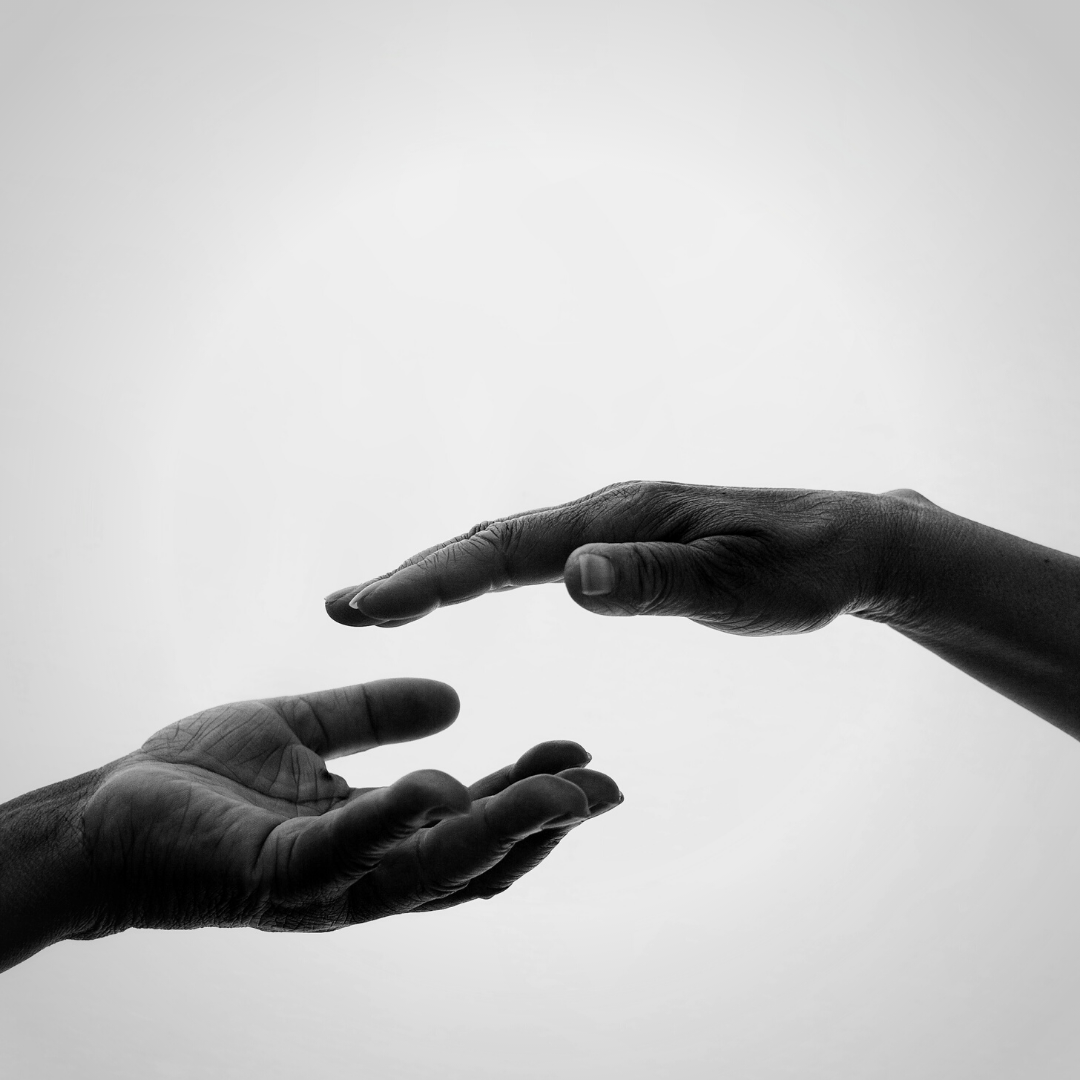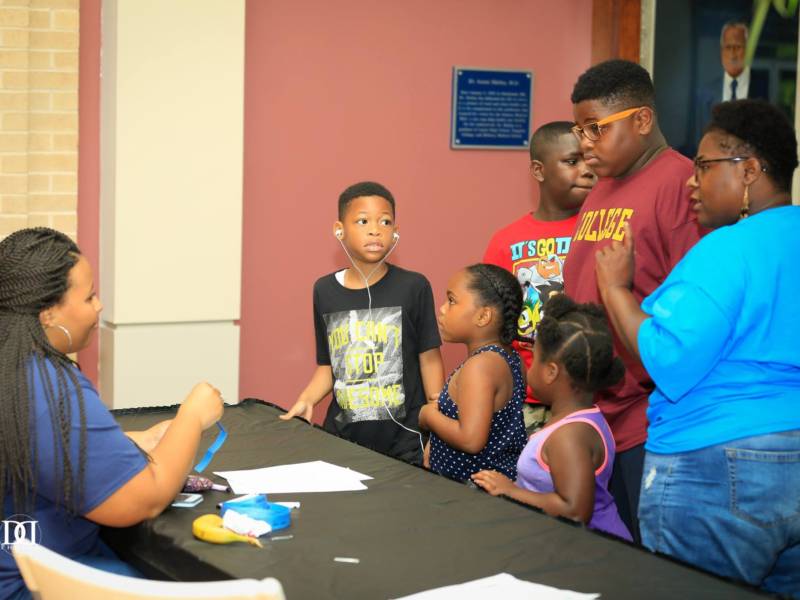 There's not much that compares to the feeling of making a positive difference in the community. Volunteerism affords us the opportunity to meet new people and provides the intrinsic reward of knowing that you've provided a meaningful contribution to society. Here are some other great opportunity to invest your time in community service: