Community Arts & Cultural Center -GoFundMe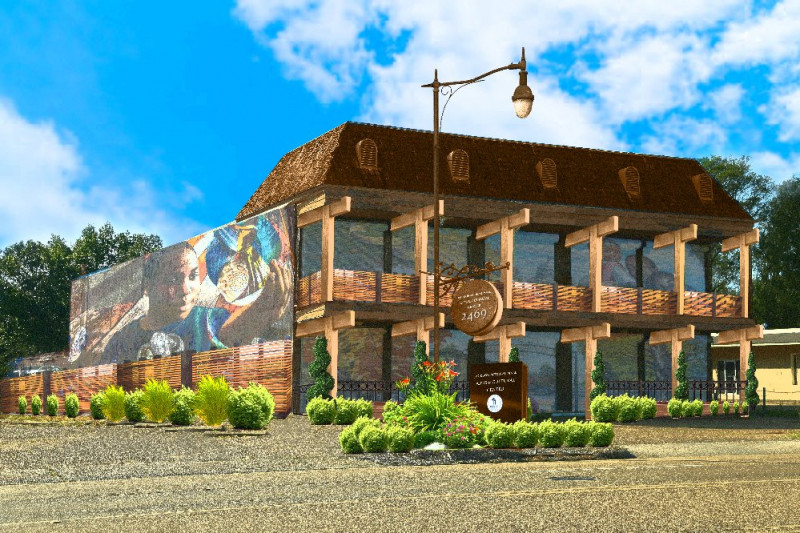 New plans are underway to redevelop an old beauty supply store on Livingston Road, transforming it into a hub for art and creativity. This multi-generational community arts and cultural center will be the anchor for the expansion of the Jackson Medical Mall Foundation's core mission into this area. Inside the 22,616 square foot facility with tall ceilings and an outdoor balcony, JMMF has plans for the space to host an art gallery, art-related classes, and house an artist residency program. The launch of this initiative will create jobs for youth and artists, and provide opportunities for production and presentation of locally generated art.
PLEASE HELP SUPPORT OUR VISION!
Please visit our gofundme.com page to help change our zip code!