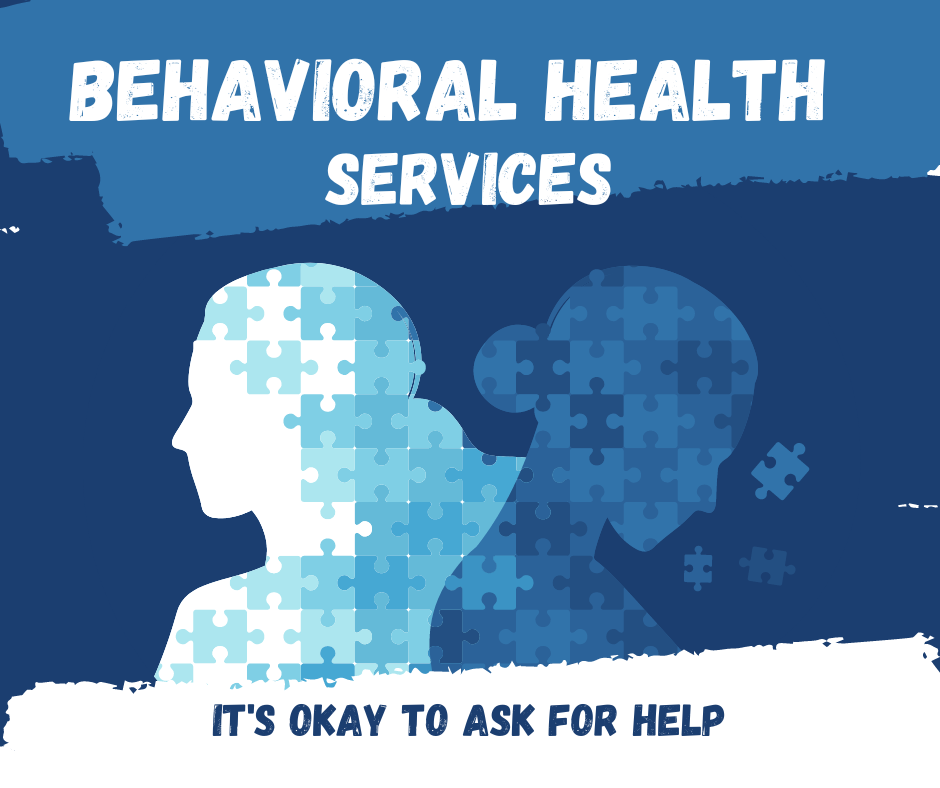 KERRY JOHNSON BEHAVIORAL HEALTH SERVICES, INC.
I am psychotherapist, licensed in professional counseling. As a native Mississippian who relishes the opportunity to provide services in my state. I began my educational journey with a psychology degree from the prestigious Tougaloo College and completed the journey with a doctorate in clinical psychology from Forest Institute of Professional Psychology in Springfield, Missouri. Since 2013, I have the greatest privilege to be the psychotherapist for Open Arms Healthcare Center, known for being the first LGBTQ+ focused healthcare clinic in Mississippi. In 2015, Kerry Johnson Behavioral Health Services, Inc., located in the Historic Jackson Medical Mall healthcare district opened. Both practice locations, welcome all clients.
I have a wealth of experience working as a practitioner with couples and families from the mountains of Missouri to the cotton fields of Mississippi. Over the years I have also developed specializations with military culture and cultural sensitivity. My therapeutic approach stems from extensive training in systemic and solution focused therapy.
Contact Information
Dr. Kerry C. Johnson Psy.D, LPC, NCC
Monday - Saturday, 8:00am - 6:00pm By Appointment
Contact Listings Owner Form