A Pillar of Excellence
Founded in 1996 by Dr. Aaron Shirley, the Jackson Medical Mall was transformed from an abandoned shopping mall to a modern medical and retail facility.  The mission, to provide healthcare for the undeserved and to promote economic and community development, was made possible through strategic partnerships with UMMC, Jackson State University and Tougaloo College. 20 years later, the Jackson Medical Mall sits proudly in the center of the state's capital city, providing high quality health and community services to the public.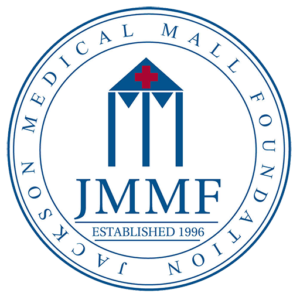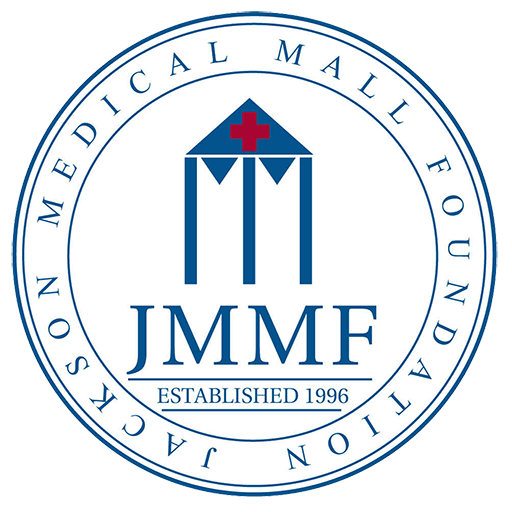 Jackson Medical Mall Foundation
The Jackson Medical Mall Foundation is a nonprofit organization that manages the Jackson Medical Mall Thad Cochran Center. The Foundation is governed by a Board of Directors and specializes in providing various programs, services and opportunities for residents in Central Mississippi and statewide.
Quick facts
97%
Occupied
150
Employees
1996
year of foundation
64
tenants
Mission
To foster a holistic approach to healthcare for the underserved and to promote community and economic development in the Jackson Medical Mall area.
Vision Statement
The Jackson Medical Mall will be a national model for high quality, efficient health care delivery for the underserved. Obtaining health care at the Medical Mall will be a positive experience – a customer-friendly environment that is aesthetically pleasing.
The Medical Mall will also house an integrated human service delivery system provided by a series of agencies working together without turf battles. This human service system will reinforce medical health care delivery. The Medical Mall will offer retail and personal services that are convenient for health care and business office customers visiting the facility.
The Medical Mall will be a vibrant center of commerce where locally-owned businesses will prosper. The Medical Mall will be a source of pride to area residents and a magnet for activity. The residents of the area will visit frequently during the day and after business hours to dine and attend special meetings and entertainment provided in a main concourse or the conference center.
The Medical Mall will be a learning center with high-quality graduate clinical programs and continuing education classes in the health sciences. The Medical Mall will also serve as an important outreach for community health education efforts and will offer series of programs designed to enrich the educational experiences of school-age children. The Medical Mall will have a reputation for innovative management, efficiency of operations, and financial stability.